Freak Nik is back ladies & gentlemen!
Migos rapper Quavo aka Huncho has taken us back to the 90s with his new video "Strub Tha Ground". He's seen holding a camcorder while rapping and ladies are showcasing their "Megan Knees" throughout the video.
City Girl, Yung Miami comes in on the second verse with her raunchy lyrics and 90s outfits adding flavor to this "Freak Nik" themed video.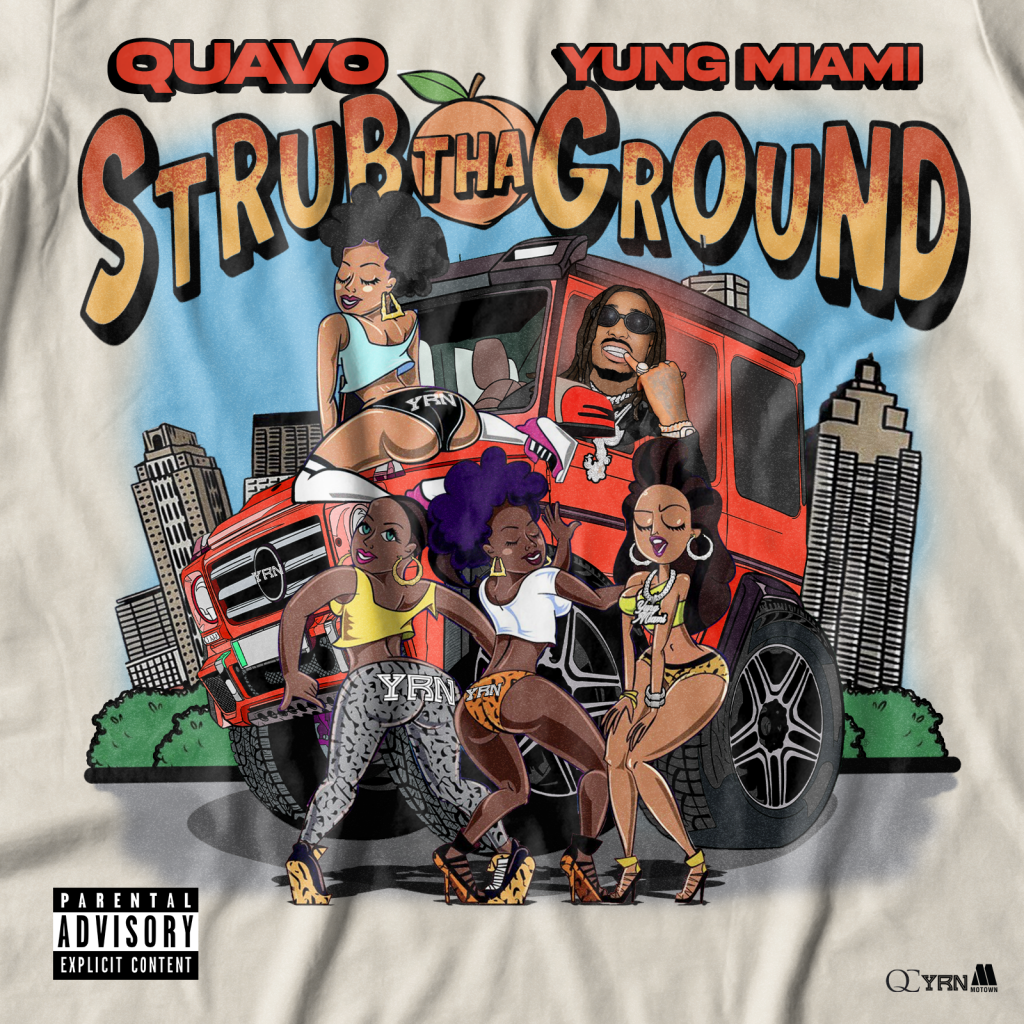 Check it out below and let us know what you think in the comments below!