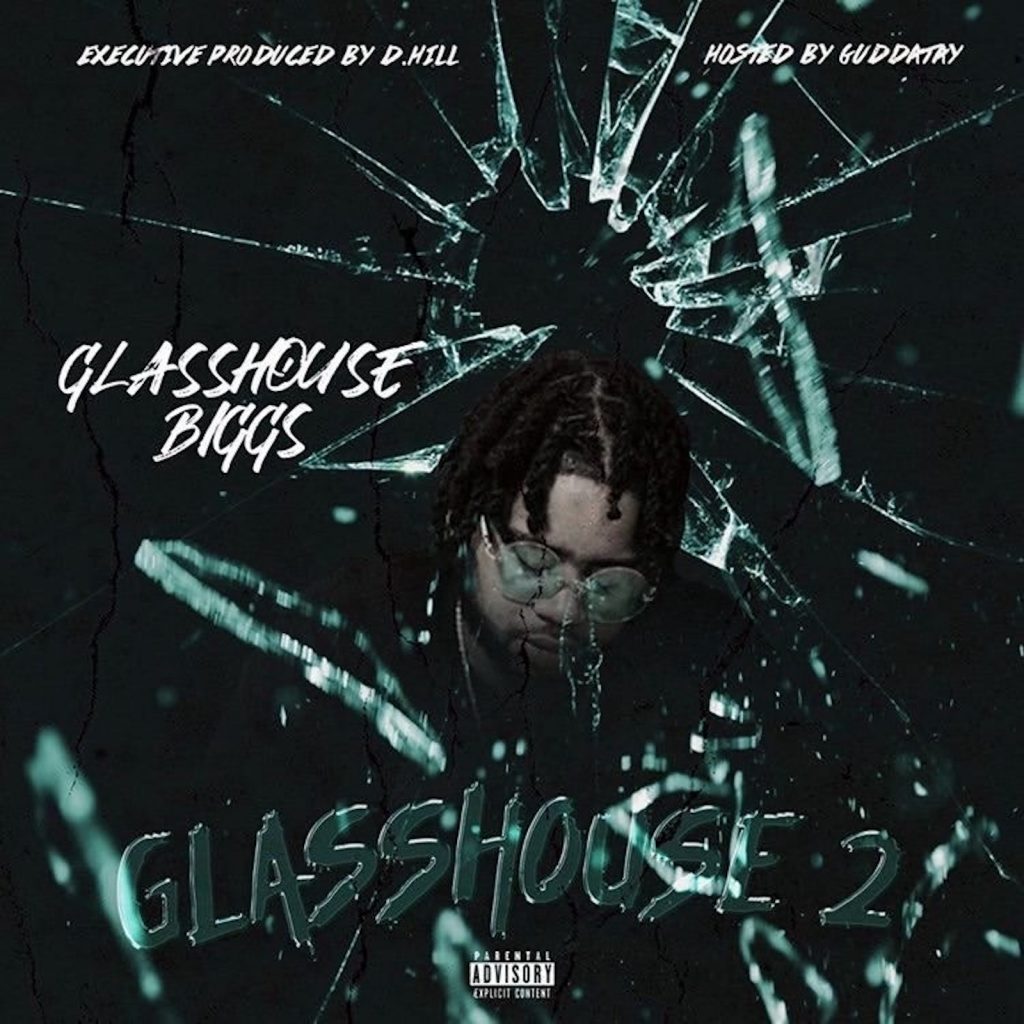 GlassHouse Biggs keeps the trap music sound alive with his infectious flow and production on his newest body of work, 'GlassHouse 2'. The project features production by Hip Hop heavyweights D. Hill (producer of Drake and Future's "Life is Good"), Gudda Tay (producer for Yung Mal & Lil Quill, formerly signed to Gucci Mane's 1017 Eskimo Records), and Spiffy Global (producer of Jose Guapo 2015 banger "Run It Up").
'Glass House 2' is GlassHouse Bigg's follow up to his 2019 debut project, 'GlassHouse: The Mixtape' featuring fan favorite, "Another" which is still in rotation in clubs throughout Georgia and Tennessee.
When asked about the difference from this project and previous projects, GlassHouse Biggs states, "a whole lot of shit is different now, for the better". Biggs' has overcome several health issues, lost friendships, and relationships but remained consistent with his craft and now we get to experience his growth on 'GlassHouse 2' now streaming on all music platforms!
"Wockhardt…hi tech.. rich sex the mud on ice we fuck all night got the dirty sprite playing" (Track # 3 GlassHouse Biggs "Mo Soda")
Watch "Sick" official music video by GlassHouse Biggs
Stream 'GlassHouse 2'
Follow GlassHouse Biggs online:
Instagram @GlassHouse_Biggs
Twitter @GlassHouseBiggs
Soundcloud @GlassHouseBiggs
Youtube @GlassHouseBiggs
For all media inquiries, please contact:
Lalaa Shepard – Lalaashep@gmail.com