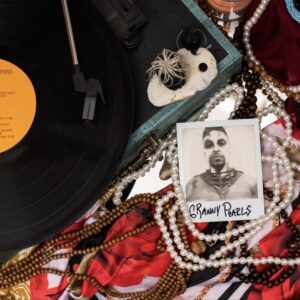 Speed Walton celebrated the release of his anticipated album 'Pearls' this past week at Newport Aquarium just across the bridge from his hometown of Cincinnati, Ohio. Family, friends, music enthusiasts, and others gathered for an extraordinary night of music, art, and nature.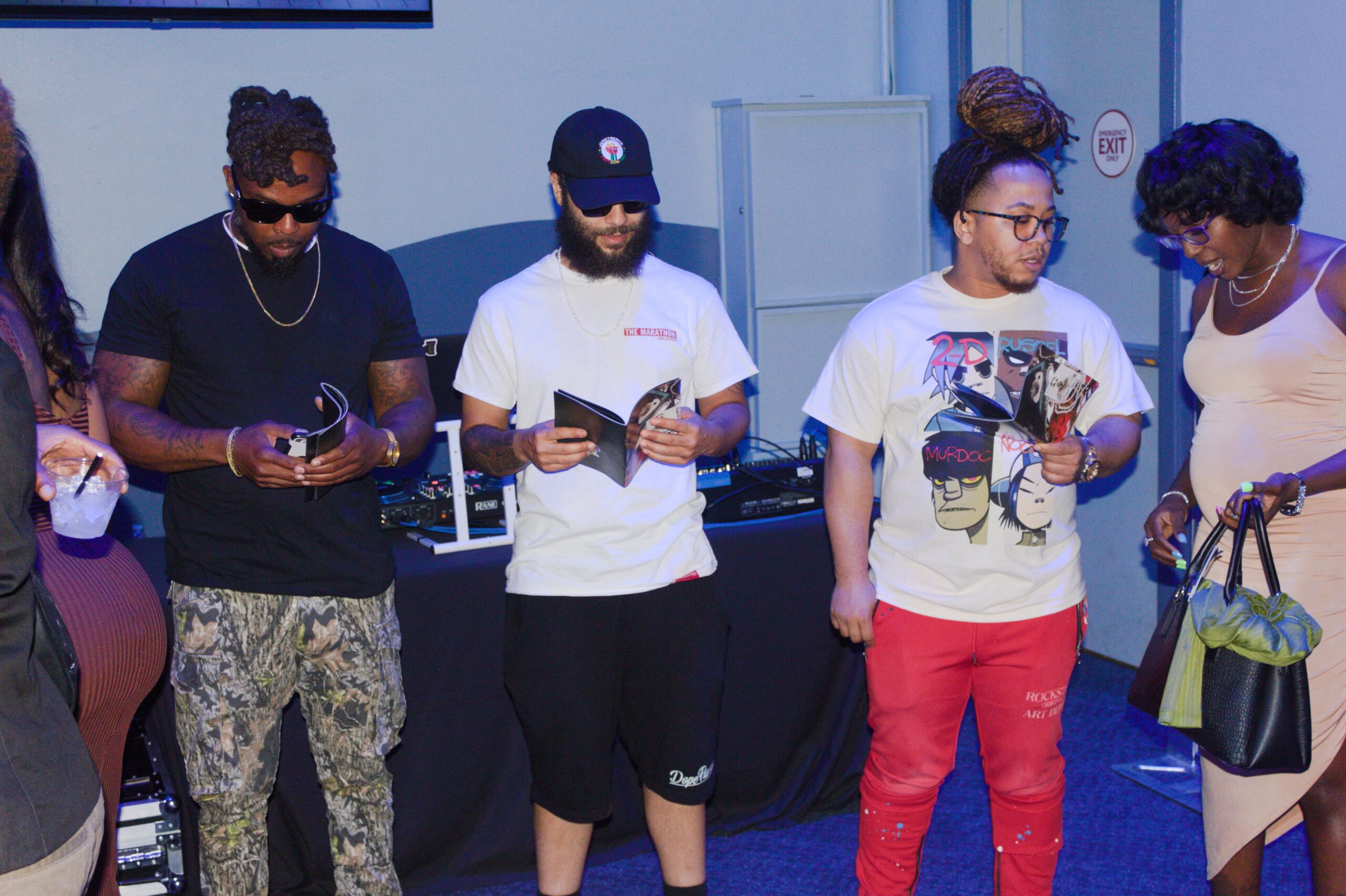 As guests entered the aquarium, they were greeted with pearls and an album booklet, setting the stage for a truly immersive journey. The Newport Aquarium's stunning exhibits served as the perfect backdrop for the night's festivities, creating an otherworldly ambiance that perfectly complemented Speed Walton's visionary soundscapes.
Speed Walton himself took the stage, sharing intimate details into the creation of 'Pearls' with podcaster Graval Baehr. He dug into the album's inspirations, the stories behind each track, and the emotions that fueled his artistic expression.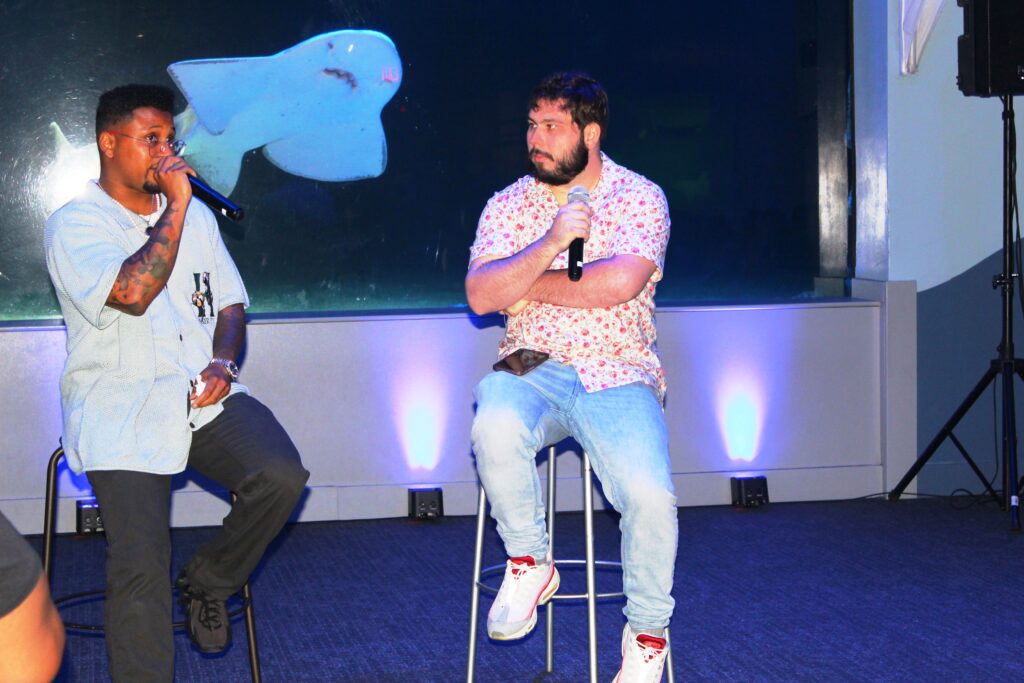 As the album began to play, the real magic unfolded. Each track from 'Pearls' seemed to blend seamlessly with the scenery, creating a harmonious symphony of music and visuals.
Throughout the listening experience, connections were forged between attendees who shared their admiration for Speed Walton's artistry. Discussions buzzed with excitement as fans exchanged their favorite moments and interpretations of the album's themes, fostering a sense of community and shared passion for music.
The 'Pearls' album listening experience at Newport Aquarium exceeded all expectations, leaving everyone inspired, energized, and grateful for this unique fusion of music and nature. It was an unforgettable night that not only celebrated the talent of Speed Walton but also showcased the power of music to unite and elevate the human spirit.
We extend our heartfelt thanks to Speed Walton, Newport Aquarium, and all the music enthusiasts who made this unforgettable experience possible. Stay tuned for more exclusive events and updates from 411 Uncut.